We have been building websites for over 20 years. A website is your brand and your online identity and should not be trusted to just anyone. When visitors come to your website, you have but a brief moment to give them what they are looking for or they will quickly move on. Our team can meet with you to discuss your business in detail and build a website that is designed to meet your needs.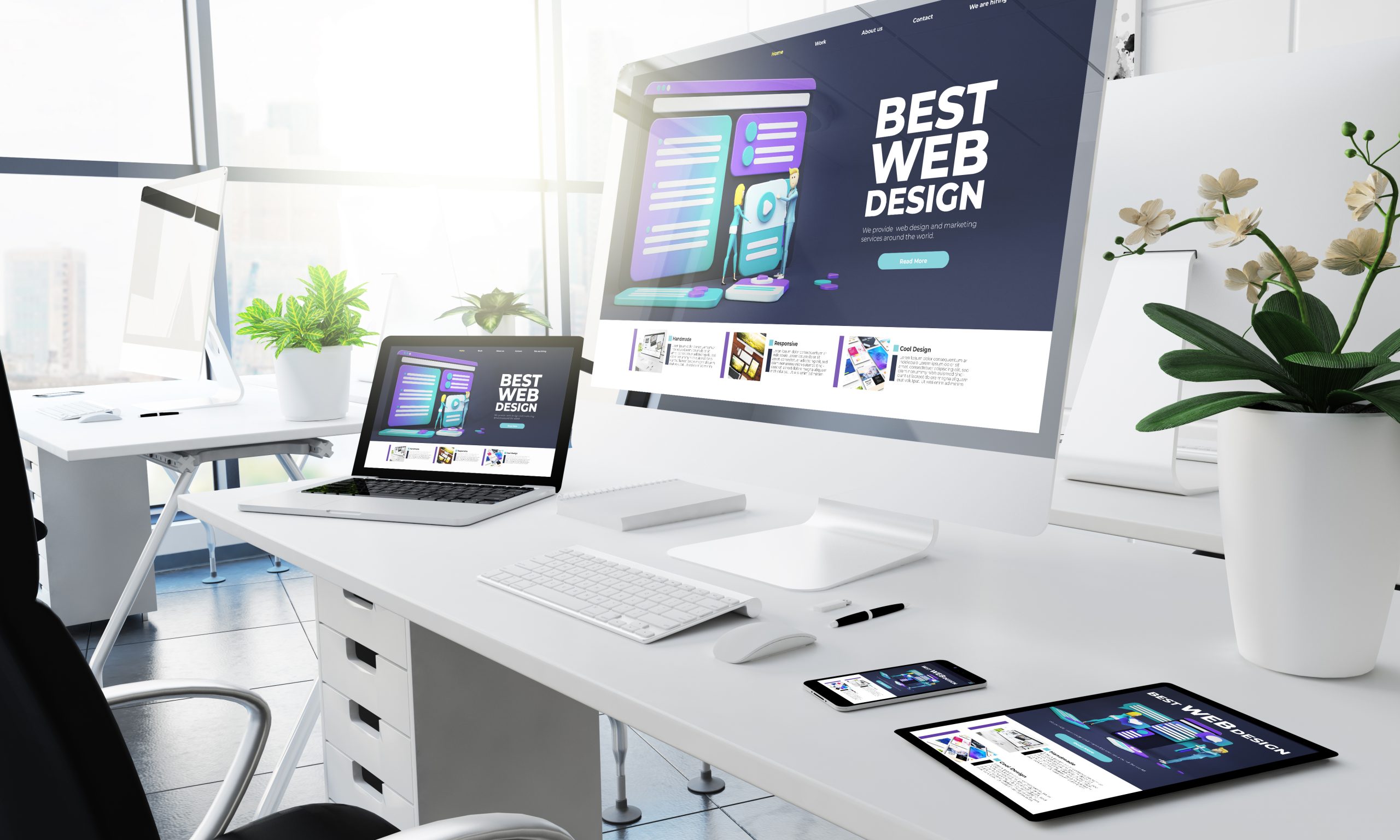 Pricing
Website Design & Training
We design and build you a website and show you how to maintain it.
Average Sized Website (5-7 pages)
Hosting & Maintenance
We manage all of our own servers and can host your website or online software.
Wordpress Site & 1 domain
Wordpress Site & 1 domain & Monthly Maintenance Package
OSCommerce / CE Phoenix Online Store
Any hosted PHP/MySQL/PostgreSQL software/website
Prices do not include taxes.
Prices are based on average project sizes.
Prices may change if your project has a larger data or bandwidth footprint.
Development Timeline
If you are considering a new website project, the timeline is usually 4-6 weeks from the time of project booking. You will be required to supply us your ideas and we will guide you through the rest.
If you are considering moving your website from another host to our servers, the timeline is 3-5 days from the time of project booking.
Timelines are subject to change and should be discussed in detail with our team.
3rd Party Support
If you host your website with another provider and would just like some help on your website administration, we can help. We assist clients every day that host on our servers as well as other servers. Contact us today and we'll be glad to help!